sales@vsdrive.com

support@vsdrive.com

vsdrive@live.com
Variable speed drives supplier in China, specialized in manufacturing low voltage variable frequency AC drives for AC motor speed controls.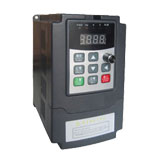 General type Variable speed drives
This variable speed drive adopts dual-CPU control. Complete decoupling control of magnetic field orientation vector control algorithm, realizes the genuine electric current vector control. Advanced and stable control technology, combining with speed feedback PG card, can reach the accuracy of 1:1000, and replace the simple servo drive.
Power Range:
0.75kW - 400kW 3 phase 380V +/- 15%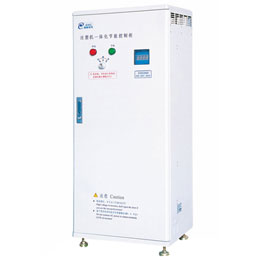 Variable frequency drives for injection molding machine
This variable frequency drive is special for injection molding machine, it's designed based on EDS2000 series variable speed drives, in accordance with the special requirements of injection molding machines, combine with our company's automation R&D experience. This series variable frequency drives include all features of EDS2000 series drives, mainly be applied to injection molding machines in energy save transformation solutions, with good electricity power saving efficiency and fast production effect.
Power Range:
7.5kW - 75kW three phase 380V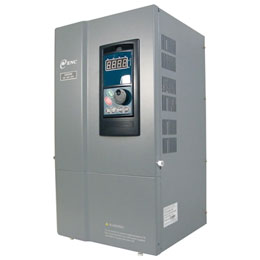 Variable speed drives - EDS 2000
This series variable speed drives are designed by our senior professional engineers who are dedicated in automation control technologies R&D for years, combine with their own experience and China & abroad variable speed drives advanced technologies special for AC motor speed controls. It reveals our company's unique technologies in control field, with high performance & stable operation, this VSD can fulfill wide range applications for various customers in energy saving & electric motor control requirements.
Power range:
1.5kW - 400kW 3 Phase 380V ±15%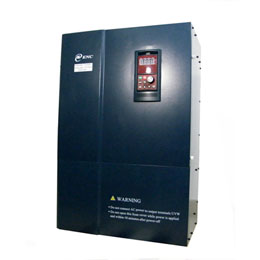 Medium voltage variable frequency drive - 690V
This general purpose medium voltage variable frequency drive is developed & manufactured to fit higher requirements applications, it's designed & improved base on thousands of customers automation control solutions from local China and global customers. In order to enhance the safety operation requirements in all medium voltage applications, we import IGBT module and high withstand voltage semiconductor components to produce the variable frequency drives, with compact design & easy installation.
Power range:
18.5kW – 132kW 3Phase 690VAC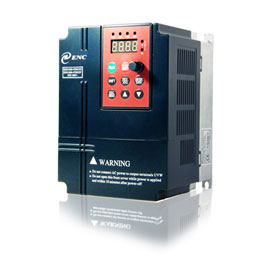 AC motor adjustable speed drives
This type adjustable speed drives are qualified for high torque applications, almost silent running design and high control accuracy, less electromagnetic interference through space voltage vector PWM control, wide range speed adjustment, adopt new technologies to achieve speed sensorless vector control function.
Power range:
0.4kW - 2.2kW (220V 1 phase input, 3 phase output)
0.75kW – 55kW (380V three phase input/output)
Control mode:
sensorless vector control & PWM control drives