Shenzhen Gozuk Co., Limited
specialize in
Variable Speed Drives
and related industrial automation products production to supply global agents/distributors for AC motor speed control applications.
Our variable frequency drives are widely used in lots of low voltage AC power applications, including fans, pumps, petroleum, chemical, packaging, paper making, printing, plastics, molding machines, textile and much more. We are aiming to become a leading manufacturer specialize in low voltage variable speed motor drive production and service, and to be an excellent industrial automation control products supplier for system integration. We will strive to build domestic independent brands in AC motor drives control industry.
Besides, we can manufacture customized variable frequency
AC drive
according to customer's requirements for special electric motor speed control solutions.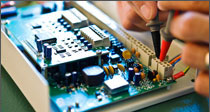 Quality
"Survival base on quality, development base on quality, get values base on quality" is the concept that running through R&D, manufacturing and service in our company to supply qualified variable frequency drives and related automation control products.
Service
The core value of a enterprise is the service, from pre-sales, technical support to after-sales, ENCOM offer first class service to local China & global customers, no matter you are our variable speed AC drives agents/distributors/dealers or even end users. more...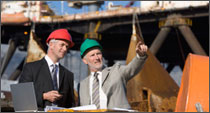 Applications
Our VFD drives are widely used in textile machines, packaging machines, fans & pumps, CNC machines, constant pressure water supply, injection molding machines and other automation control industries for energy saving applications.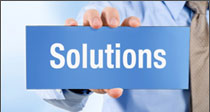 Solutions
Not find your application? Customized? ENCOM offer a comprehensive automation control solution for you, especially in variable frequency drives for AC motor speed controls, contact us now to list your energy saving application requirements.